Since 2013
Helping to lift Madagascar from the red earth to the sky, one brick at a time.
Since 2013
Our highly skilled team brings life to the plans and dreams of our clients.
Since 2013
Earth-moving machines, construction tools & a fleet of trucks for unrestricted construction. Also, for hire.
Specialists in Civil

Proficiency
Based in Madagascar since 2013 we proudly boast an assortment of successful construction projects, ranging from very small to significant and impactful. Our expertise stretches over multiple civil disciplines, and our footprint can be found in most parts of the country. Our work ethos is to provide the highest quality construction deliverables, to exceed all expectations.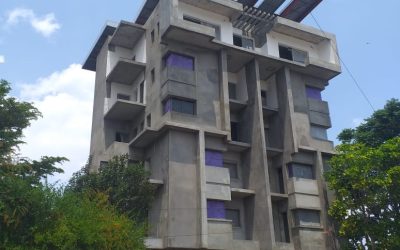 Project Year: 2023
Location: Ivato, Antananarivo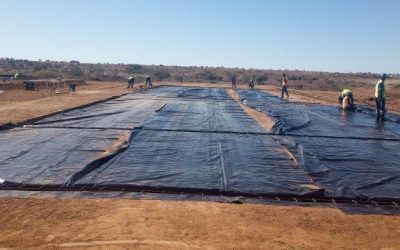 Project Year: 2020
Location: Antalaha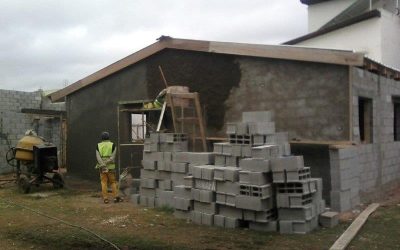 Project Year: 2017
Location: Unknown
Services

, Resources and Equipment
Buildings, Roads, Earthworks & Civil Engineering
Civil Services, Technical Advice, Logistics and other services to streamline your project for an effortless experience.
Consultancy services
A team, highly-skilled in the field of Civil Engineering, Architecture and Construction, ready to take your project from A to B.
Equipment & Machines For Hire
Heavy Duty Earth-moving Equipment and High Quality Construction Tools and Machinery available for Hire.